La Palma Eruption - Is it safe to visit Fuerteventura?
Most people will have seen the sad scenes in La Palma of the lava flows from the eruption destroying people's homes on its way to the sea. Obviously, it must be heartbreaking for the residents of the island.

A number of people who are due to visit Fuerteventura on holiday in the coming months have contacted me to ask if Fuerteventura is affected by the eruption and is it safe here. Frankly, the eruption on La Palma is causing absolutely no problems here at all.

La Palma is 240 miles away from Fuerteventura to the west. There have been three significant eruptions in La Palma in the past 70 years as it is still a relatively young island. Fuerteventura however is the oldest of the Canary Islands and there hasn't been any volcanic activity here for at least 7000 years (that's 4000-5000 BC).

The wind is blowing any smoke from the volcano away from Fuerteventura as the prevailing wind here is NE.

So if you have a holiday here then don't worry. Come and have a great time.

If you like my videos and feel like buying me a coffee to help support the channel you can here - https://buymeacoff.ee/JPinFuerte

You can also help support the channel, at no cost to you, by clicking on one of these links if you are about to buy something on Amazon. I will receive a (very) small commission and you pay the same price. Click on this link to shop on Amazon - https://geni.us/Pe43

If you want to start up a Youtube channel and/or a blog website to generate an online income then I can thoroughly recommend Income School's Project24. I have followed this with continued success. https://incomeschool.com/project24/?ref=293
 
I use the following equipment should you be interested in starting a vlog:

SJCAM SJ8 Pro Digital Action Camera - https://geni.us/oHFtSIv
Hohem iSteady Pro 2, 3-Axis Splash Proof Gimbal Stabilizer - https://geni.us/H7xi
Flycoo Mirco USB Type C Microphone for SJCAM SJ8 Pro - https://geni.us/0N2H8h
Sony Handycam - https://geni.us/4FNC99I

Follow me on:

Website: http://www.jpinfuerteventura.com
Facebook: http://www.facebook.com/jpinfuerteventura
Instagram: http://instagram.com/jpinfuerteventura/
Where to stay in El Cotillo: https://www.elcotillo.net/where-to-stay-in-el-cotillo/
Information on El Cotillo: http://www.elcotillo.net
#jpinfuerteventura
Show More
Show Less
Latest Videos
10:24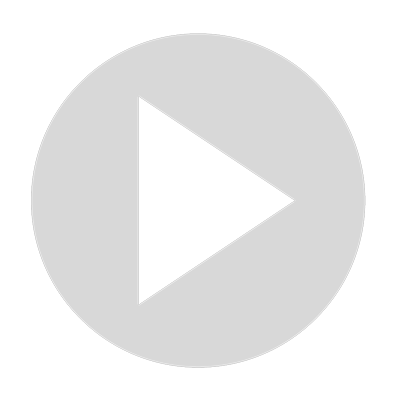 Fuerteventura tour in 10 minutes - What is Fuerteventura like?
16:50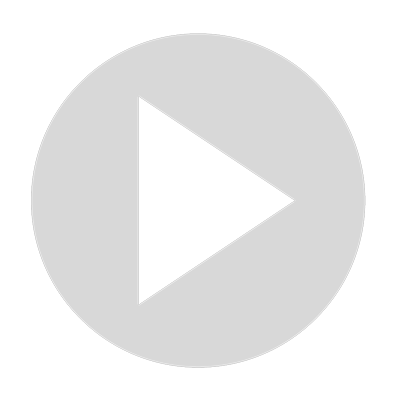 Flag Beach Corralejo Fuerteventura - One of Fuerteventura's finest beaches
8:50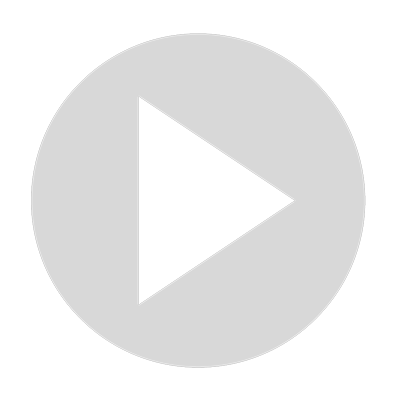 Fuerteventura Airport Guide - What is it like/Where to go/Picking up a hire car
12:42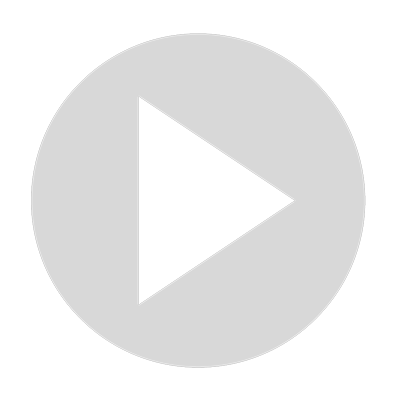 Driving in Fuerteventura - Tips and Driving Laws
14:56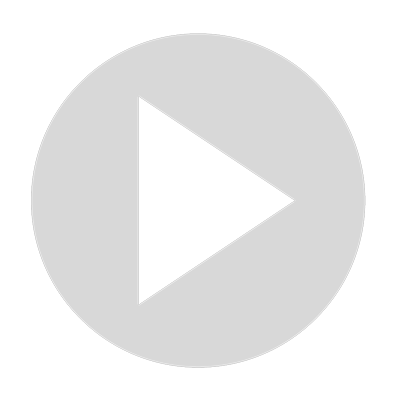 Caleta de Fuste Fuerteventura Update July 2021
23:52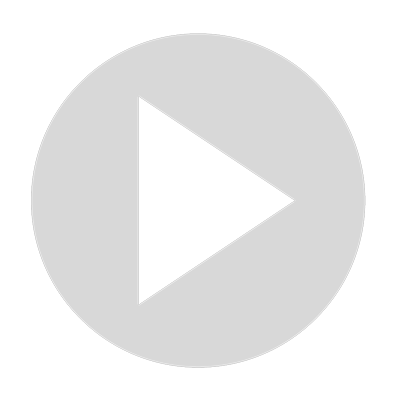 Corralejo Seafront Walk - From Corralejo Harbour to the Waikiki beach
30:06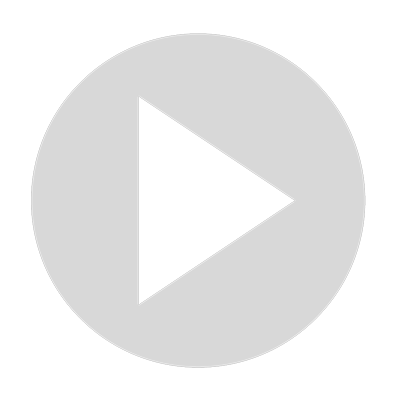 Betancuria Walking Tour and a Convent in Fuerteventura
4:07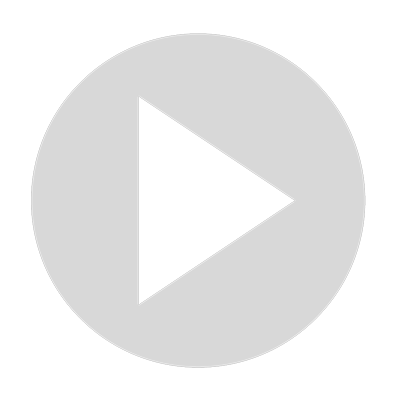 El Cotillo Fuerteventura Building Works Update